Fine Landscapes LLC
Landscaping Company In Blairstown, NJ
We offer professional landscaping and lawn services in Blairstown, NJ including custom landscape design, paver walkways, patios, fire pits, and more.
REQUEST PRICING
CALL (908) 878-8553
 Fine Landscapes LLC In Blairstown, NJ
Fine Landscapes LLC is proudly providing professional landscape design and landscaping services to residents in Warren and Morris County! We are a full service landscaping company located in Blairstown, NJ. Fine Landscapes is a licensed and insured company known for our quality work and commitment to our clients. Your satisfaction is our top priority and we appreciate that each client is putting their trust in our crew to maintain their property. We guarantee that with our experienced and professional crew of landscapers it will be your best investment to use us for all of your landscaping needs!
Blairstown, NJ is filled with beautiful landscaping, and you want yours to be one of the best, but don't have the time or experience to transform your yard into a beautiful oasis. If you are wondering how people are doing it, finding and talking to a qualified landscape design specialist is the first step. Fine Landscapes has the experience and talent to make your landscaping dreams a reality. Your landscaping is the first impression to anyone visiting your home, and it is our primary goal to make that first impression, One they will never forget! Call us at (908) 878-8553 or email us for a personal evaluation of your landscaping needs or to lear more about our process.
The Process
When we come out to your property for a free estimate we will do a thorough walk though of your property and have a detailed, in depth consultation with you. We will discuss all your wants and needs for your property and how you envision it to be. We will also discuss what you expect to be done, prices and your budget. From there you will receive an estimate from us explaining what we purpose to do and the prices to go with it.
After each service you will receive an invoice from us with a description of what we did and the cost. We accept all forms of payments such as cash, check, and all major credit cards.
Senior Citizen Discount

10%

10%

Military Discount

10%

10%
Why Choose Fine Landscapes LLC?
We're a local small business in Blairstown, NJ that is dedicated to long term relationships with our clients. Here's what some of our clients have to say!
Fine Landscapes is a great company! Friendly, knowledgeable and reasonably priced. They have mowed our lawn, mulched our flower beds plus several other jobs on the property. We highly recommend them.
Fine Landscapes has always been a pleasure to work with. They are very professional, reliable and polite. We highly recommend Fine Landscapes!
I highly recommend Fine Landscapes LLC. From the first meeting to project completion, they provided top notch service, and I couldn't be happier with how the project turned out.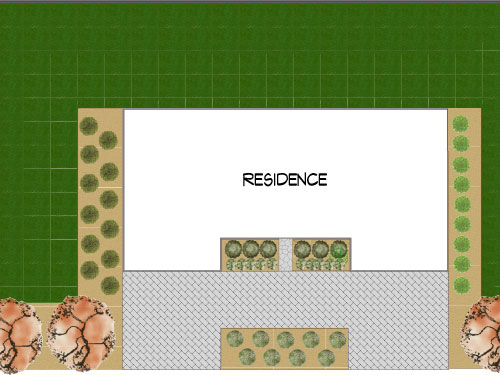 Fine Landscapes offers a variety of landscape design services in Blairstown NJ to bring your dreams to life.
At Fine Landscapes we believe that every project is unique and the plans, building materials and details should be carefully chosen to suit your individual needs.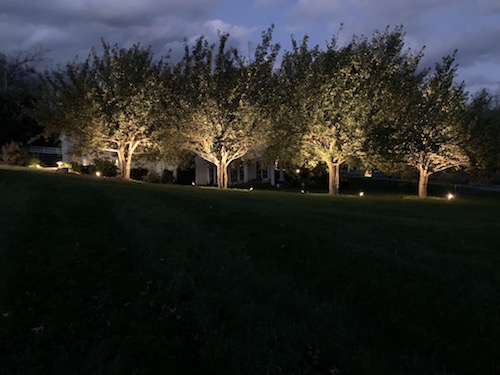 Landscape Lighting
A landscape Lighting design by Fine Landscapes LLC of Blairstown, NJ will call attention to the finest details of your home and property.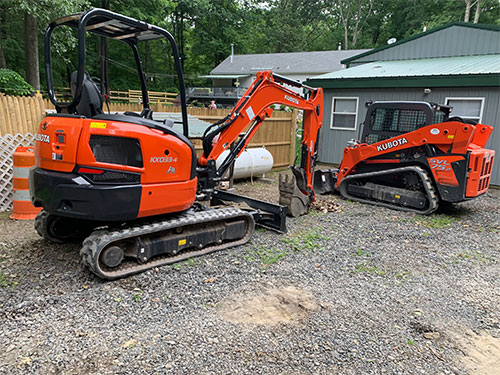 At Fine Landscapes LLC we take pride in our ability to perform various grading jobs with ease and efficiency.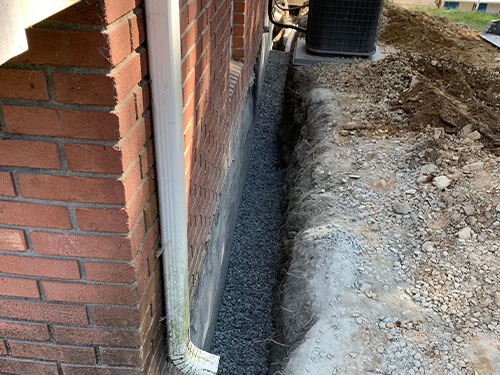 Drainage systems effectively collect and move water away from your home. This keeps water from pooling and collecting around your structure, and keeps damage from occurring.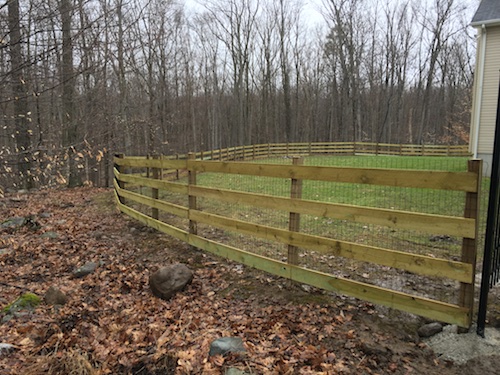 Fence Installation
Fine Landscapes offers residential and commercial fencing services. We deliver the highest quality vinyl, wood and Aluminum fence products on the market.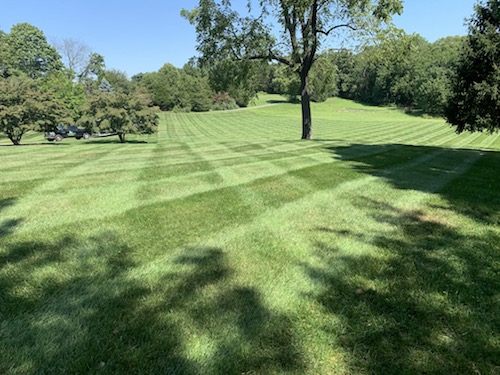 Fine Landscapes LLC is proudly providing professional lawn care services to residential and commercial clients in Blairstown NJ.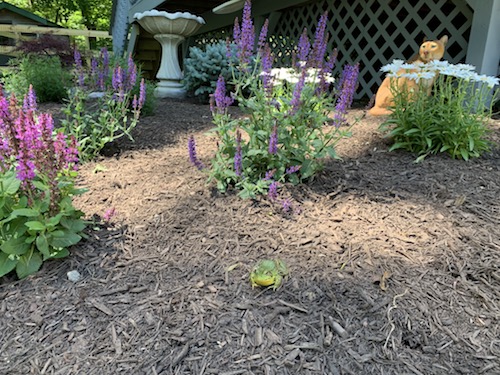 Mulch becomes dull and outdated over time, when this occurs we are here to help. We can deliver and install mulch of your choice wherever you may need it.
To start the season off with a bang and get your property in tip top shape, we like to do a thorough once over of your property.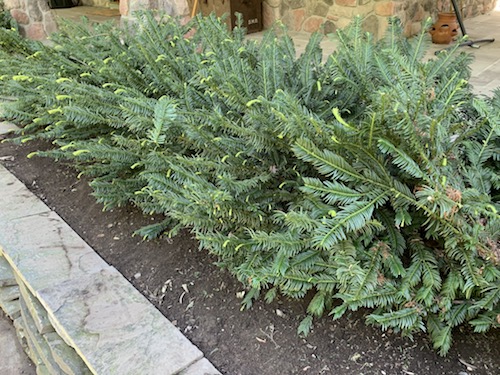 Trimming
We believe that not all plants are created equally, and they should not be cared for as if they are.